Microsoft CEO Satya Nadella announced today in an email to employees that the company is preparing to layoff a total of 18,000 people within the next year.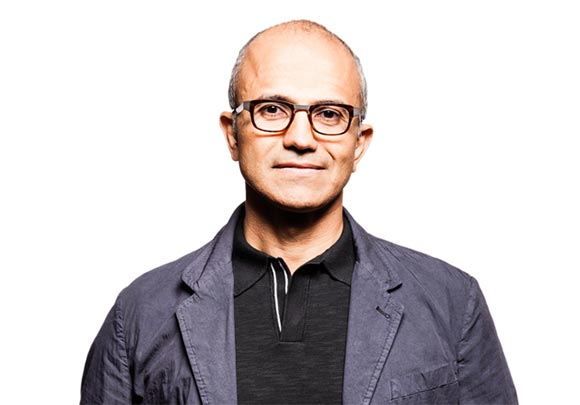 Additionally, Stephen Elop, chief of Microsoft devices, also announced that the Nokia X Android project is over. Future Nokia X designs and products will be shifted to Windows Phone devices. He notes that the company will make the shift immediately, but support and sales for existing Nokia X products will remain.
There's no further information on what's the destiny of the recently announced Nokia X2. It's an existing product technically, so it should go on sale, but given the new developments Microsoft might as well cancel it. After all, we doubt anyone will be interested in buying into the platform now that it's officially pronounced dead.
Here's an excerpt from Elop's email.
In addition to the portfolio already planned, we plan to deliver additional lower-cost Lumia devices by shifting select future Nokia X designs and products to Windows Phone devices. We expect to make this shift immediately while continuing to sell and support existing Nokia X products
.
Out of the total of 18,000 planned job cuts, the Nokia Devices and Services unit will lose 12,500 people. Each one of them will be notified over the next six months and will receive a severance package. Those 12,500 jobs are comprising of both factory workers and IT professionals.
Satya Nadella said that the workforce reductions are dictated by the need of work simplification and strategic alignment with the Nokia Devices and Services integration.
Microsoft's phone engineering efforts are expected to be concentrated in Salo, Finland (for future, high-end Lumia products) and Tampere, Finland (for more affordable devices).
Source
•
Source (2)