Ever since the announcement of the
Microsoft-Nokia acquisition
, many of us have been wondering what will happen to Nokia, and how will the 10 year licensing period on its patents work?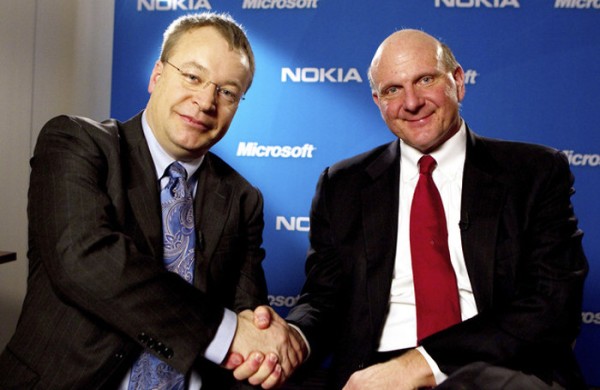 Korean manufacturers are more than a little worried, and have even gone as far as petitioning the FTC over what they feel could be an unfair advantage held by Microsoft after the deal goes through.
"The Korea Electronics Association (KEA) submitted a petition to the Fair Trade Commission (FTC) on March 7 with the Korea Software Industry Association, the Korea Semiconductor Industry Association, and the Korea Battery Industry Association, claiming that Microsoft is likely to keep Korean manufacturers in check by means of Nokia's patents."
In the eyes of the KEA, Nokia could also pose a threat to foreign manufacturers by use of its own patents, which it will still have control over even after the deal goes through.
"As a mobile phone maker, Nokia rarely exercised its patent rights because of its cross-licensing with Samsung Electronics, Apple and the like, but now it can launch patent lawsuits or demand an increase in royalties without any limitation."
According to KEA lawyer Hwang Eun-jeong, Nokia can effectively become a patent troll with its own patents because it no longer has to cross-license them with other manufacturers after having effectively withdrawn from making smartphones.
We'll see if the FTC deems the complaints serious enough to prevent the eventual merger in due course. For more on the Nokia-Microsoft deal, check out our
detailed report
.
Source
|
Via