There was some confusion around the camera on the Nokia A110, a.k.a. Nokia X, a.k.a. Normandy. Most rumors said 5MP, but when the device was discovered in the CamSpeed database the resolution was recorded
as 3MP
.
A photo allegedly taken with the Nokia X A110 helps clear things up – it's a 5MP photo. It was taken with flash, but unfortunately we couldn't extract much more info from the EXIF. For example, the CamSpeed benchmark also reported a fixed-focus camera, but we got no confirmation on that.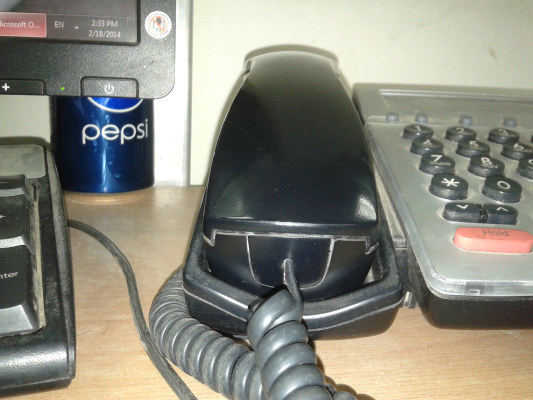 Alleged photo sample from Nokia X A110 (click for full size)
You can view the EXIF info
here
.
The Nokia X A110 is expected this month,
at $110
, in a variety of colors. The phone has a 4" WQVGA screen, dual-core 1GHz processor and a dual-SIM version. It will run a de-Googled version of Android,
possibly
based on Android 4.4 KitKat.
Thanks to our annonymous tipster for sending this in!