Nokia's future is riding on the success of its Windows Phone handsets and the Finnish company is sparing no effort to make them a success. Nokia has just started a new ad campaign called "Time to #Switch", which wants to entice you into buying a Lumia phone (the Lumia 820 is already on sale
in the UK
and it and the Lumia 920 will soon hit
US carriers
too).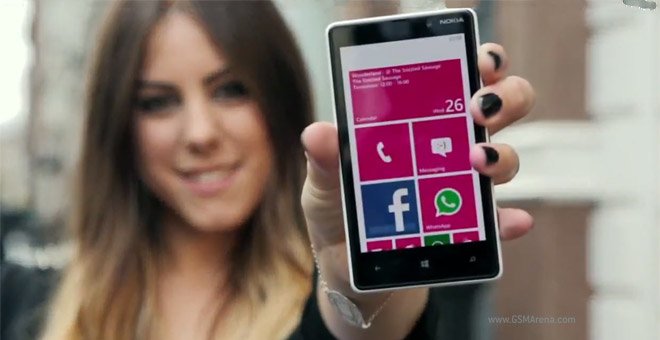 Here are the first two ads, which feature people answering the simple question "Why do you love your Lumia?".
The second ad focuses a bit more on the Nokia-exclusive features, like Maps, Mix Radio and City Lens.
Those are not the most original ads in the world, but at least they don't resort to name-calling
like HTC did
.
Source