The carriers' internal
documents
have always been a good source for various leaks and so is today's case. Two interesting phones were found in the Verizon's
device management
system.

The first one is Nokia Lumia 822 (in Gray and White), which might be the Verizon's version of the newly
announced
Lumia 820
. There is nothing really in the entry, just a 4G indications and the
database
insertion date.

It's the same case with the HTC 6435 – an LTE
phone
added recently into the carrier's database. HTC is
holding
a press
conference
in New York on September 19 and perhaps this would be
company's
new flagship. According to another leak today, it might be a 5-inch Galaxy Note II competitor.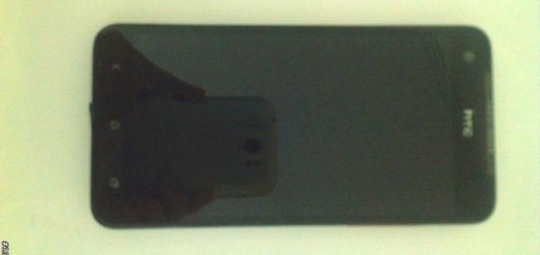 Source 1
•
Source 2