Unwired View
has uncovered an interesting feature in the upcoming
Nokia Lumia 610
and that is the ability to use the
phone
as a Wi-Fi hotspot.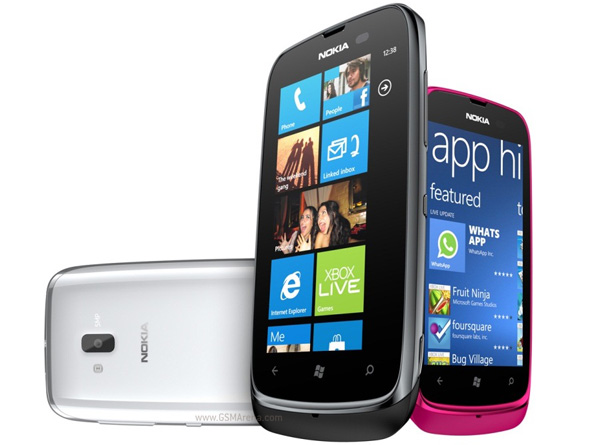 Now, on its own, the feature isn't particularly new and this
functionality
was in fact added in Windows Phone with the Mango update. But the reason it is interesting on the Lumia 610 is because it is the only Lumia phone as of now that can boast of this feature, with neither the Lumia 800 nor the 710 having it on-board, despite being more expensive.
It makes us wonder why Nokia would want to keep this feature on its
cheaper
device and away from those who paid more money for its more expensive handsets.
Source