Chinese site
Tenaa.com.cn
got their hands on images from the upcoming Nokia 302, another Asha probably. All that is known about the phone so far is what can be told from the images, namely a 3.2MP camera, and some sort of slot on the left side. Whether it's a SIM slot, microSD or something else is unclear for the time being.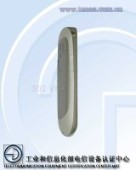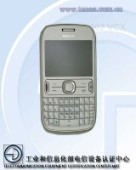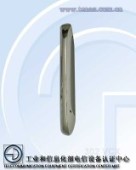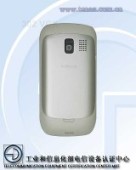 Nokia 302
No word on pricing or availability yet, although we do hope they'll offer it in a color other than Bland.
Update February 14:
The
specs
for this device have also been leaked. The Nokia 302 Asha will be a quad-band device measuring 115.2 x 58.9 x 13.5mm. It will have a 2.6-inch LCD screen, WLAN and 3G. It will be available in white, red and jet black.