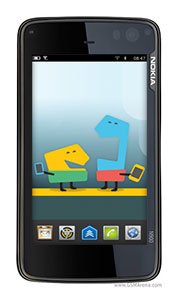 The long wait is almost over, dear Nokia N900 owners. The Finnish company's developers are almost done porting MeeGo to the sweet QWERTY slider and promise to release it to the general public in a few days.
The update will be available on the MeeGo site, which should enable dual-booting of Maemo and MeeGo on the Nokia N900 so you can get a taste of the upcoming MeeGo mobile OS.
There is no exact date mentioned for the PR 1.3 update but "quite close now" (MeeGo dev team words, not ours) sounds very promising.
The bad news is that this is a try-at-you-own-risk kind of deal so Nokia won't be offering support for the MeeGo-enabled N900 officially. This is not to say they won't be releasing updates or fixing bugs, but you will be the one taking the risk of something going wrong with the new OS.
So are you on board for the update, or are you going to stick to the dead-end Maemo?